Strategic Account Manager // "Client Champion"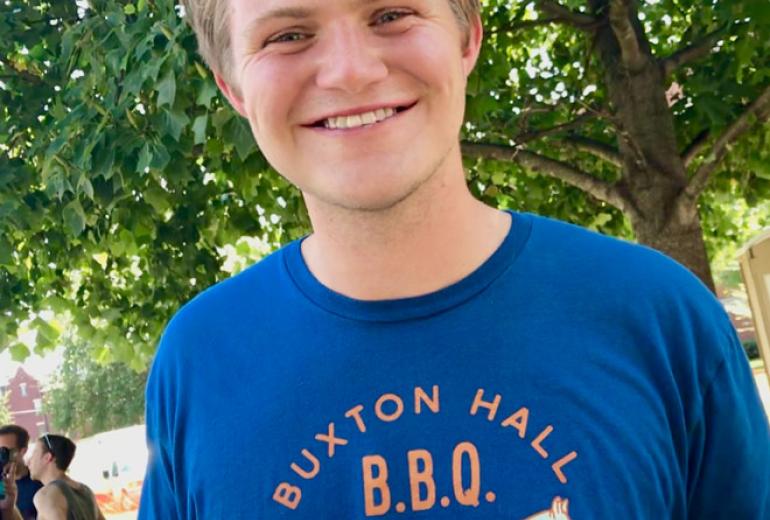 Will Roberson is a dedicated resource for our strategic accounts in the Southeast. He supports our veteran Senior Strategic Advisor, Walt Malone, building relationships, discovering new opportunities and stewarding communication.
Will began with Advent in 2017 as our Recruiter, and quickly found his place… finding us great people. He holds a bachelor's degree in History from Samford University, and worked at Samford and at Starnes Media before joining us.
When he isn't indulging in his guilty pleasure of Broadway musicals, Will loves spending time with his wife, Julia, and their goldendoodles, Fergie and George. And we can't overlook the important fact that Will is the 2018 Advent March Madness Bracket Champion.