Associate Project Manager// "Mr. Solution"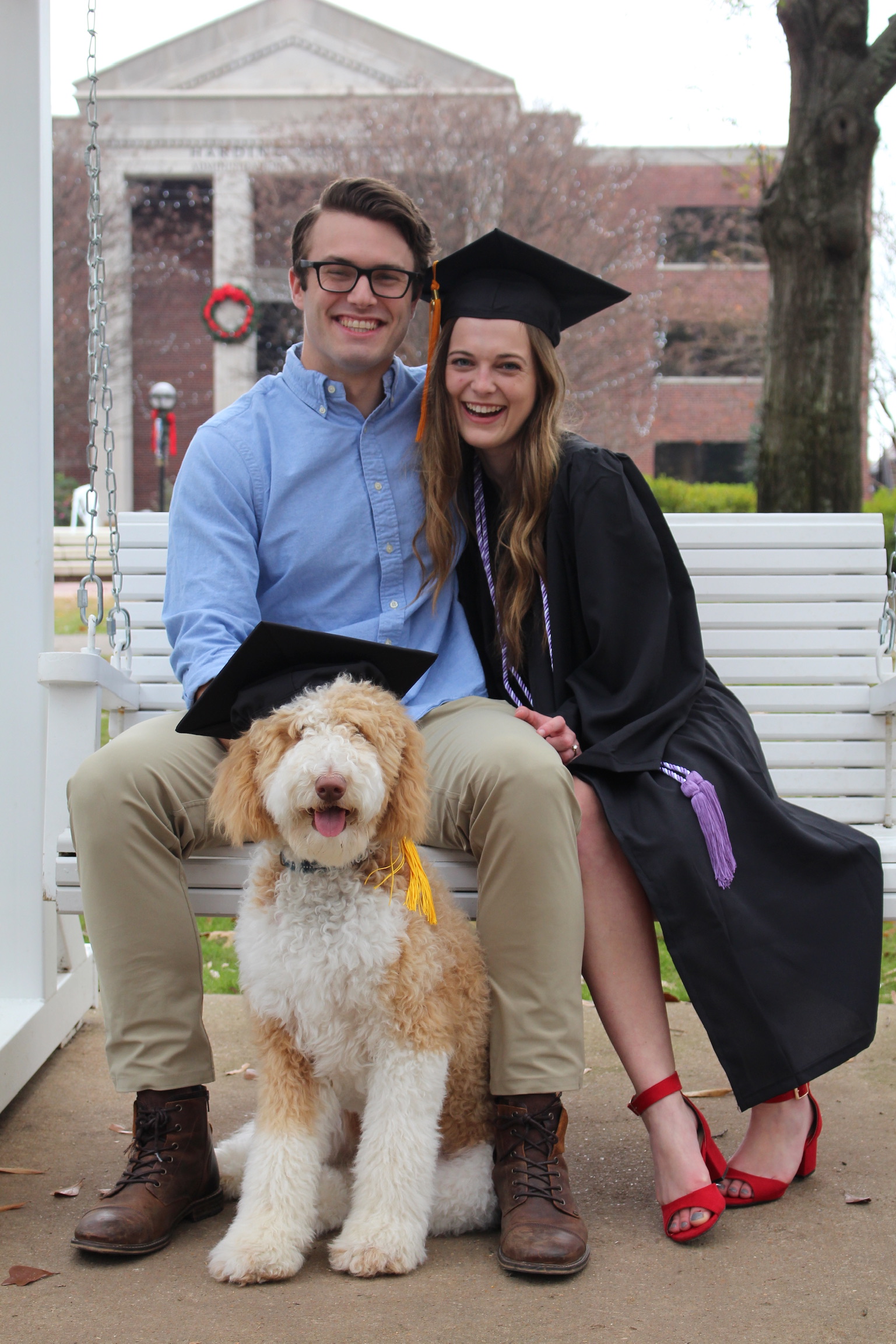 Weston Burks serves as an associate project manager for Advent.
Weston hails from Searcy, Arkansas and is a proud graduate of Harding University where he studied mechanical engineering. He most recently worked with Bryce Corporation in Memphis as a mechanical engineer. (Ask him about one of his designs that helped solve a common industry issue and is in the process of filing for a patent).
Needless to say, Weston is a problem solver, but he does allow time for some fun. When he's not perfecting his hidden talent of conquering claw machines, he's probably watching the Cowboys or the Razorbacks, playing golf and hanging with his wife, Holly and their goldendoodle, Conley.