Director of Client Success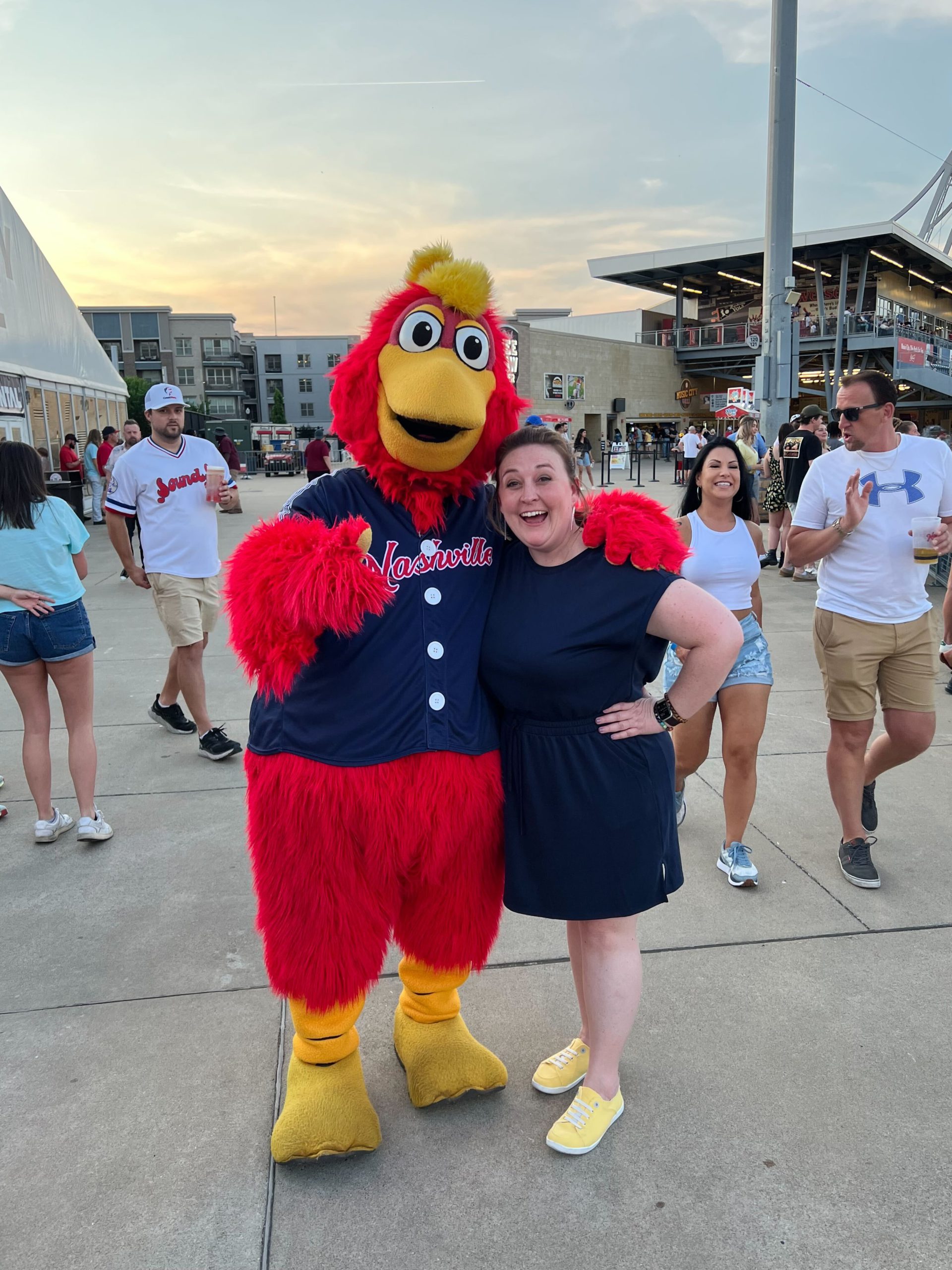 There is little room for doubt that Advent's newest Director of Client Success is perfectly suited for her job. Her personal motto is "Refuse To Be Ordinary" which is evident in her background and in her commitment to go above and beyond for clients.
An avid fan of action adventure movies and Broadway musicals, it is no surprise that Mindy spent the first part of her career in themed entertainment. She came to Advent after serving as an associate show producer at Universal Creative where she took part in the design and build of Universal Studios Beijing and new attractions for Universal Parks and Resorts.
Mindy believes her background in themed entertainment is precisely what drew her to Advent. "I was excited about the firm's focus on experience and the story we are trying to tell with our work."
As the Director of Client Success, Mindy provides oversight of the project management teams while developing growth plans for individuals. Mindy hails from Christmas, Florida and graduated from Appalachian State University with a BA in theatre arts. In her free time, she loves to travel, design jewelry, and snuggle with her 16-year-old Havanese.