Creative Resources Manager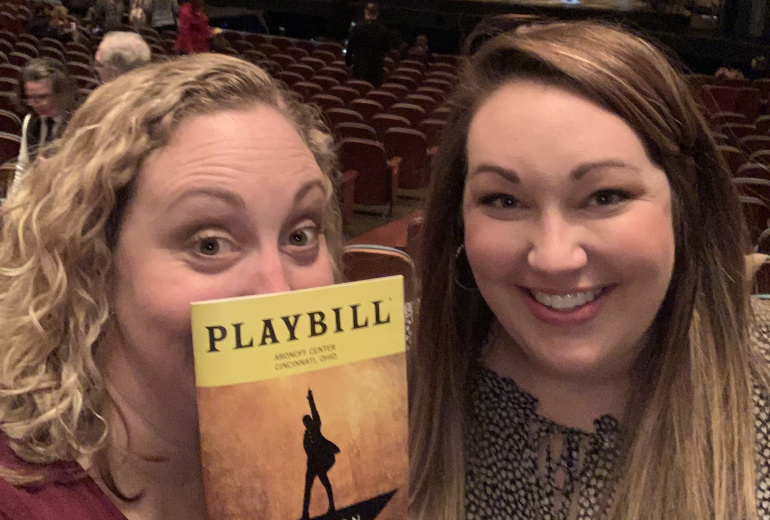 Kim comes to Advent with more than 20 years of experience in the creative world as an art director, graphic designer, creative manager, social media manager and freelance marketer. Basically, she's done it all.
Originally from Louisville, Kentucky, Kim moved to Nashville from Cincinnati where she graduated from Mount St. Joseph University with a BFA in graphic design and photography. One of her proudest accomplishments is managing the re-branding of her alma mater when the school changed names.
As Creative Resources Manager, Kim assists the team by providing and managing outside resources to complement our work. She will also ensure the quality of the work meets our standards.
Her hobbies and personal interests include the theater, concerts, anything on the water, "Friends" trivia and her two fur babies, Princess Phoebe POOFay and DaVinci "Vini."
No surprise that Kim is a Bengals and Reds fan after spending so much time in Cincinnati. Kim says she is excited to step in and learn more about environmental experiences in the sports world. "While I may not be the most knowledgeable sports fan, I still enjoy a good game and team. GO SPORTSBALLS!"