Project Coordinator // "Swiss Army Knife"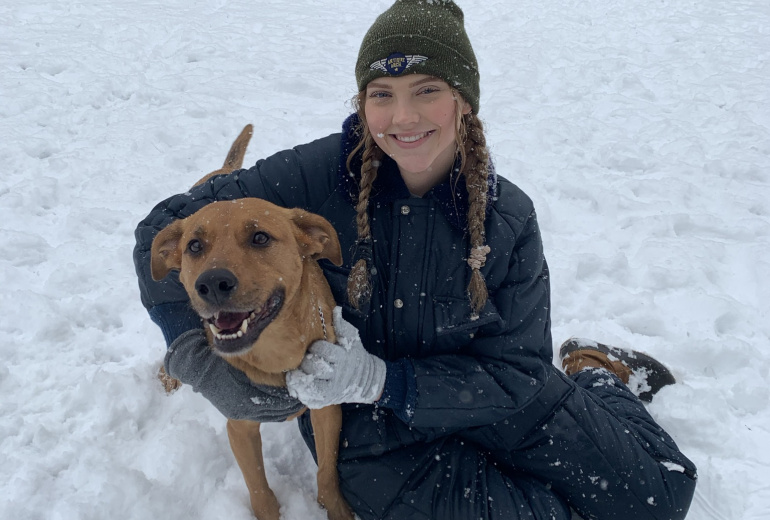 Hannah Jones is Advent's newest Project Coordinator and is the "Swiss army knife" for the team.
A Nashville native, Hannah graduated from MTSU with a degree in business marketing. Most recently, Hannah worked at Antique Archeology where she was the general manager and did whatever was needed. Before that, she worked with the Associated Press taking photos, writing stories, fact-checking, and editing.
A lover of animals, Hannah volunteers with the Nashville Humane Society and is especially partial to her own dog, Dansby. In her free time, she loves to hike, read, cook and watch old movies. She's a big fan of the Punisher series. She also enjoys movies from the 30s-40s, classic rock, and is a WW2 buff.