VP of Finance and Accounting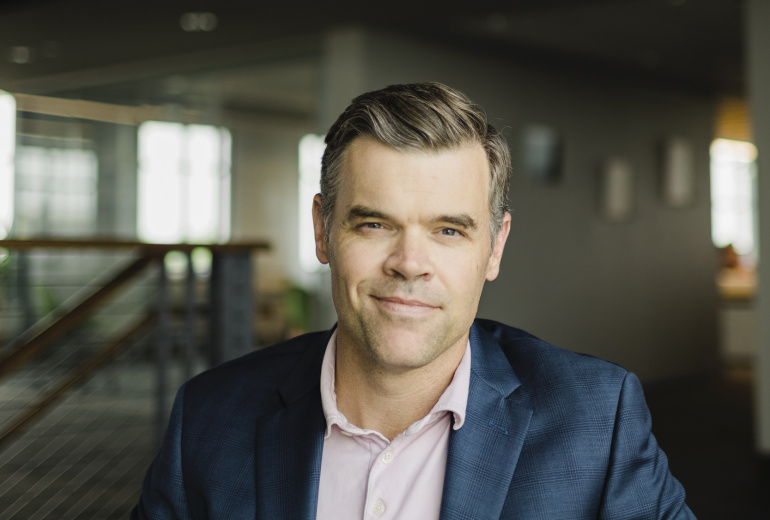 Brenton Flynn joined the Advent team in 2019 with almost 20 years of expertise. He earned the title Chartered Financial Analyst (CFA) in 2013, one that fewer than 20 percent of candidates achieve and a title highly sought after by top companies. Shortly before earning his CFA, he served as a financial analyst and editor at The Motley Fool, an esteemed investment services company.
He has also served as the Managing Director of Capitol Information Group in Virginia and most recently the VP of Product Operations at Trilliant Health.
An avid golfer, Brenton has competed in more than 40 professional golf tournaments on tour.
He earned a Bachelor of Business Administration in Finance from Belmont, where he was also a member of the golf team. He currently serves on the Bruins' Golf Team coaching staff in his spare time.